Ballarat Furniture Company's range of dining suites is extensive. We use many different Australian timbers, but also timbers from around the world.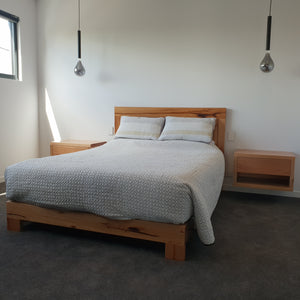 A variety of bedroom suites is created by Ballarat Furniture Company, from provincial styles to modern, sleek designs.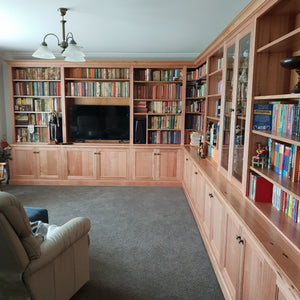 You can achieve a library feel with a choice from this range of freestanding and built-in bookcases.